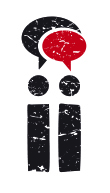 The Incendiaries
By R.O. Kwon
(Riverhead Books, 9780735213890, $26)
"R.O. Kwon's debut knocked me sideways.
The Incendiaries
is a serious reckoning with the problem of fanaticism and the violence of blind devotion. The story of Will and Phoebe is told with an extraordinarily smart and soulful style. I was amazed at how perfectly Kwon's spare language fit her novel's expansive scope. A stunning portrait of what faith can do and undo,
The Incendiaries
will delight and disturb. But, most of all, it will impress."
--John Francisconi, Bank Square Books, Mystic, CT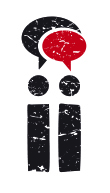 Indies Introduce -- outstanding debuts as selected by independent booksellers